Édouard Manet was the master of this. In his paintings he would even cut main subjects right through the face, and amputate limbs. (It is ironic that his own left foot was amputated when he was 51 due to syphilitic complications.)
Photographers have taken this skill into their own genre, although admittedly amputation in wildlife photography comes naturally to most. It is easy to do: you just have to be slow.
But to amputate with purpose, you have to think like a butcher.
Take a sharp lens, cut the subject in half and watch it bleed.
Mostly the image will die quickly, but once in a while it will magically transform into art. By amputating a limb, you will force the viewer to see something as if for the first time. They will see the shape more distinctly or the texture of skin, because the blade of the lens will have removed all sugarcoating from the image.
Photograph from all angles.
Photograph from behind. By photographing from the back, the eyes of the animal can't hold the viewer to ransom, as they often do when photographed from the front. From the back the viewer can see the shape of things unobscured by the boredom of conventional portraits.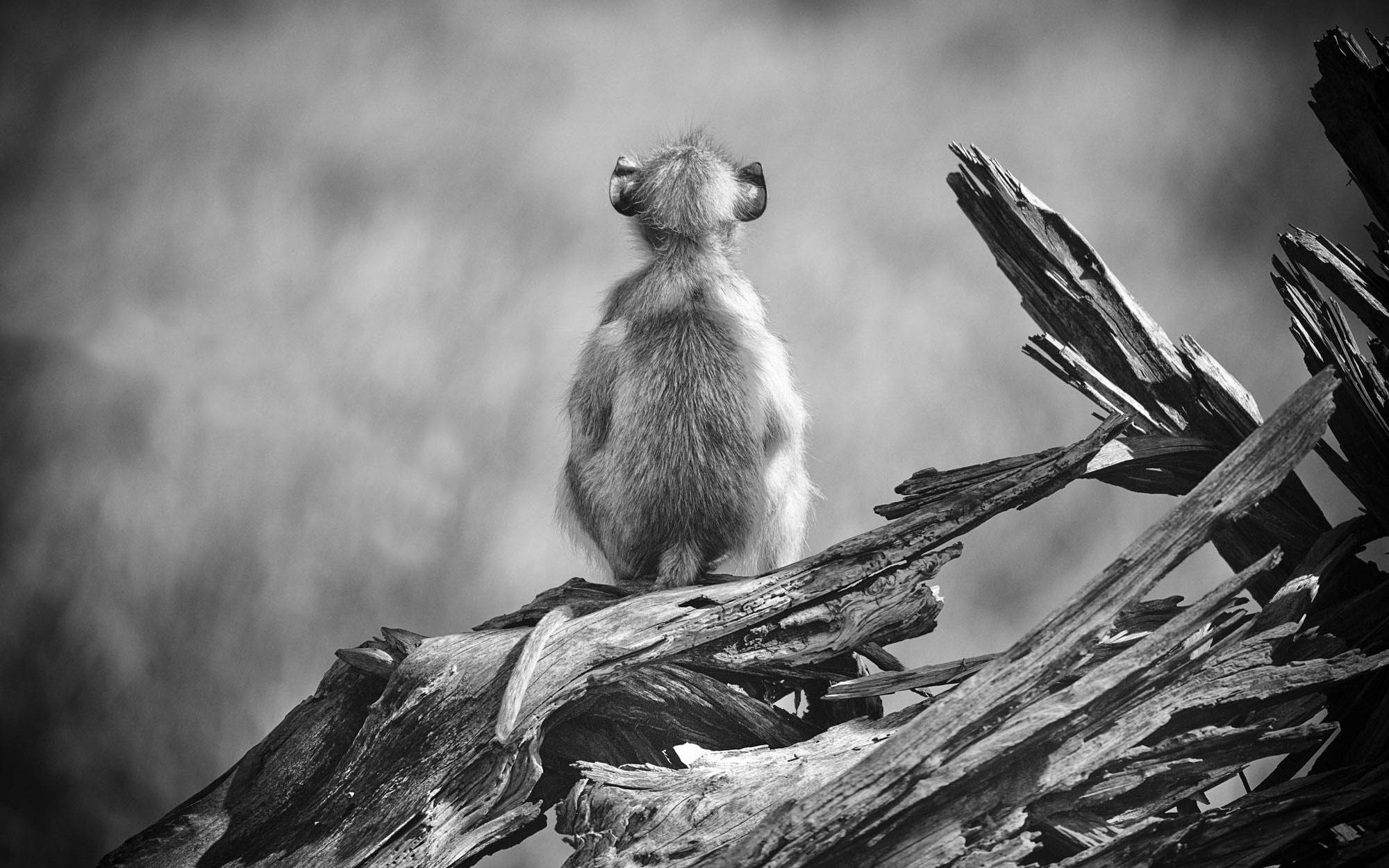 Go low. Lie down and shoot from ground level. This is an excellent idea, except if your subject has a sweet tooth for human flesh!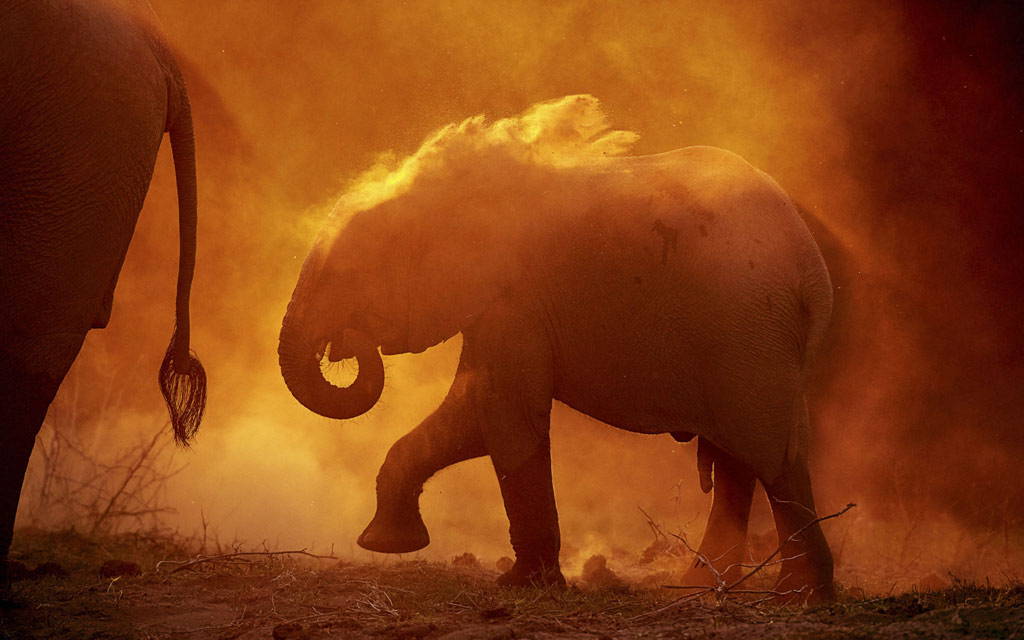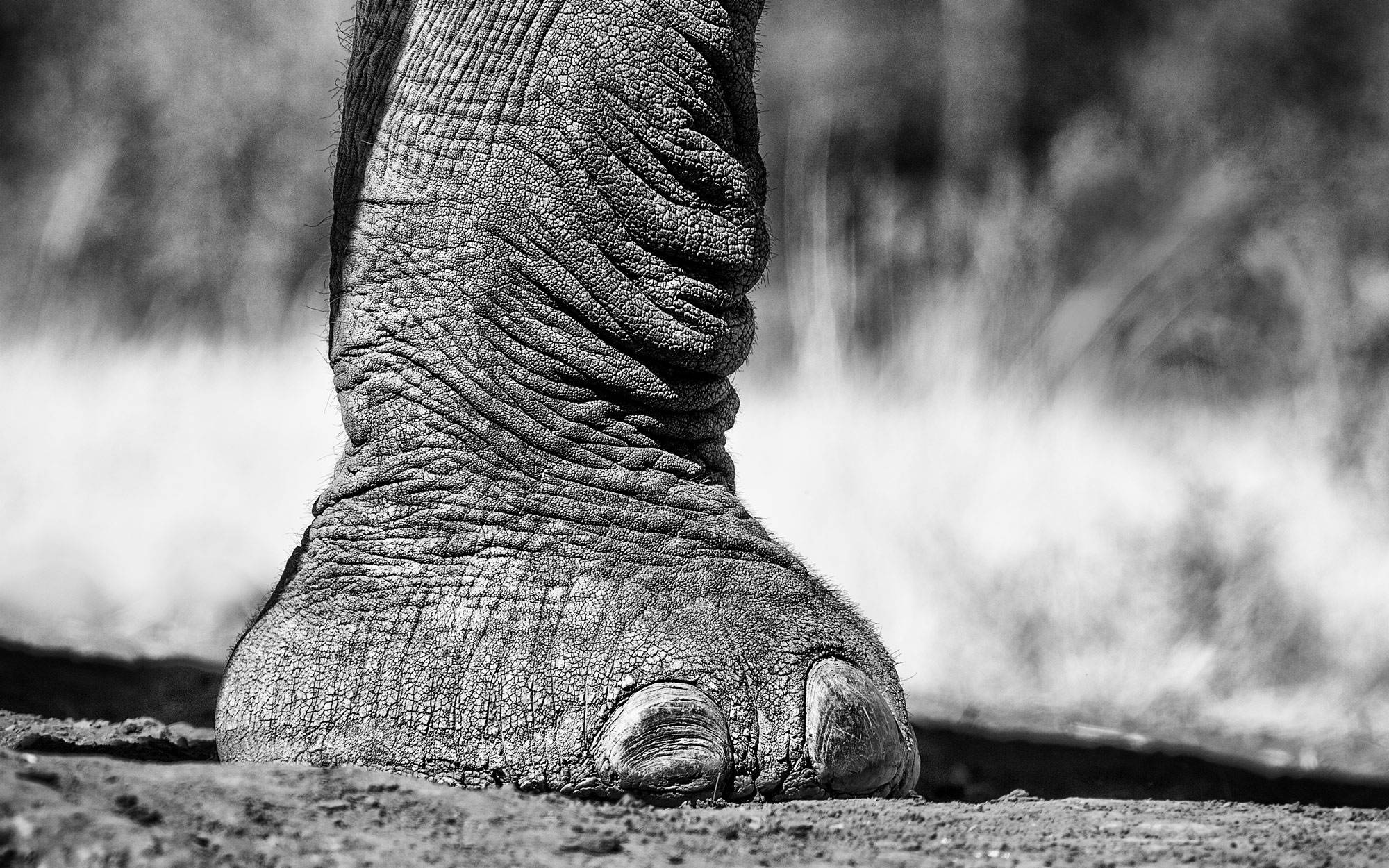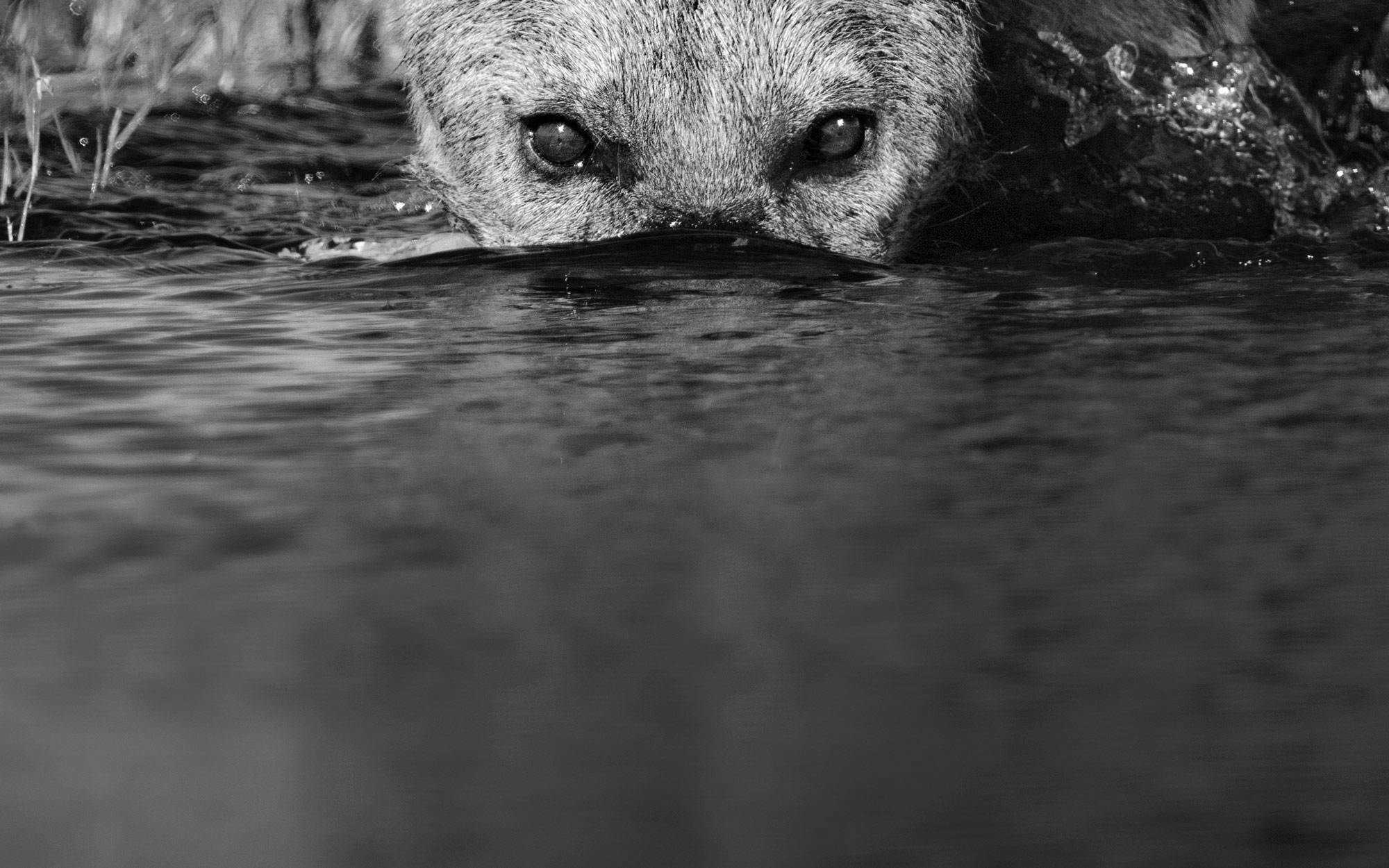 Photograph from above. Get into an aeroplane, or if that is not possible, get your mind into one. Go high and photograph down at animals. But you don't have to fly to see small animals from above. Just look down.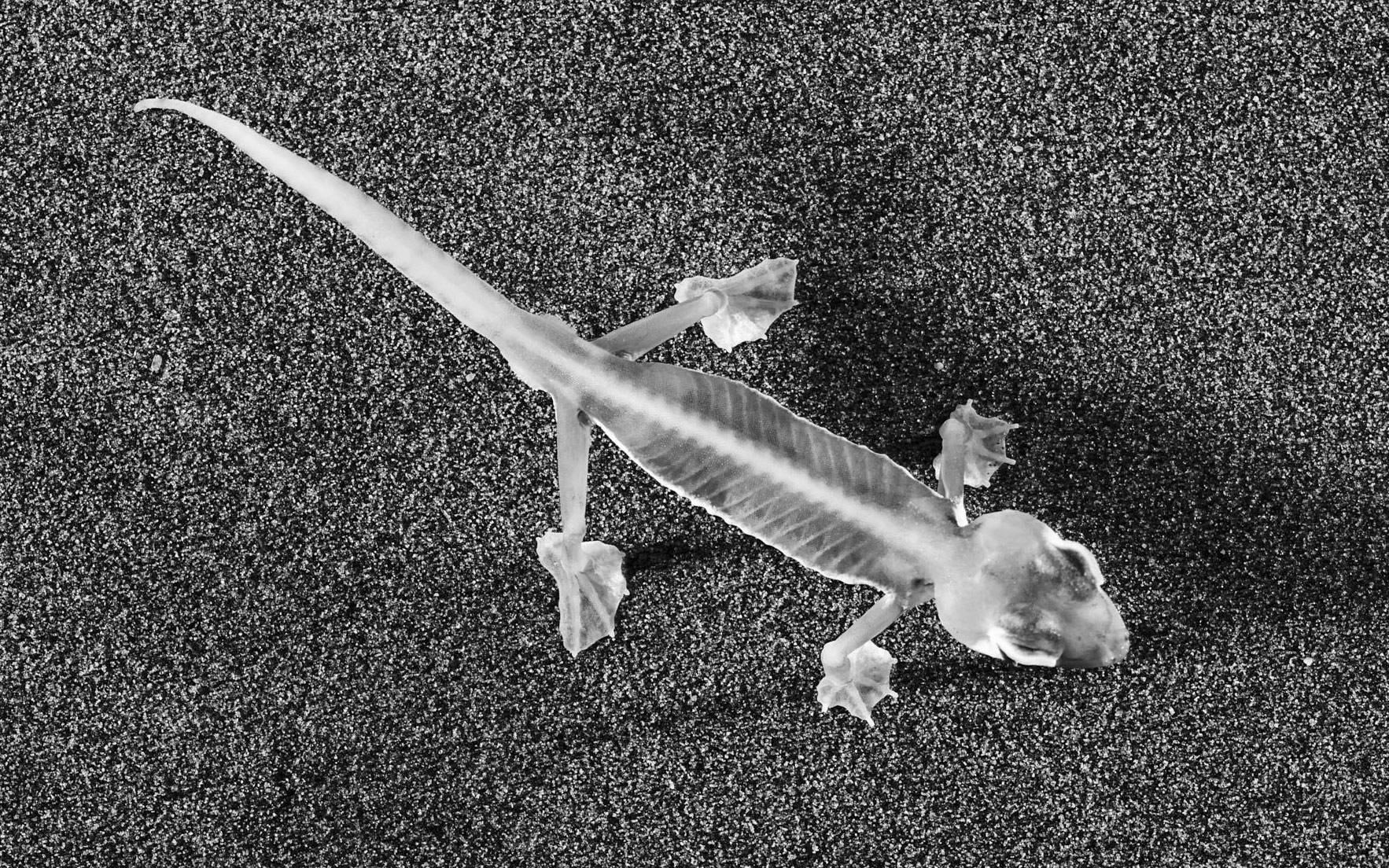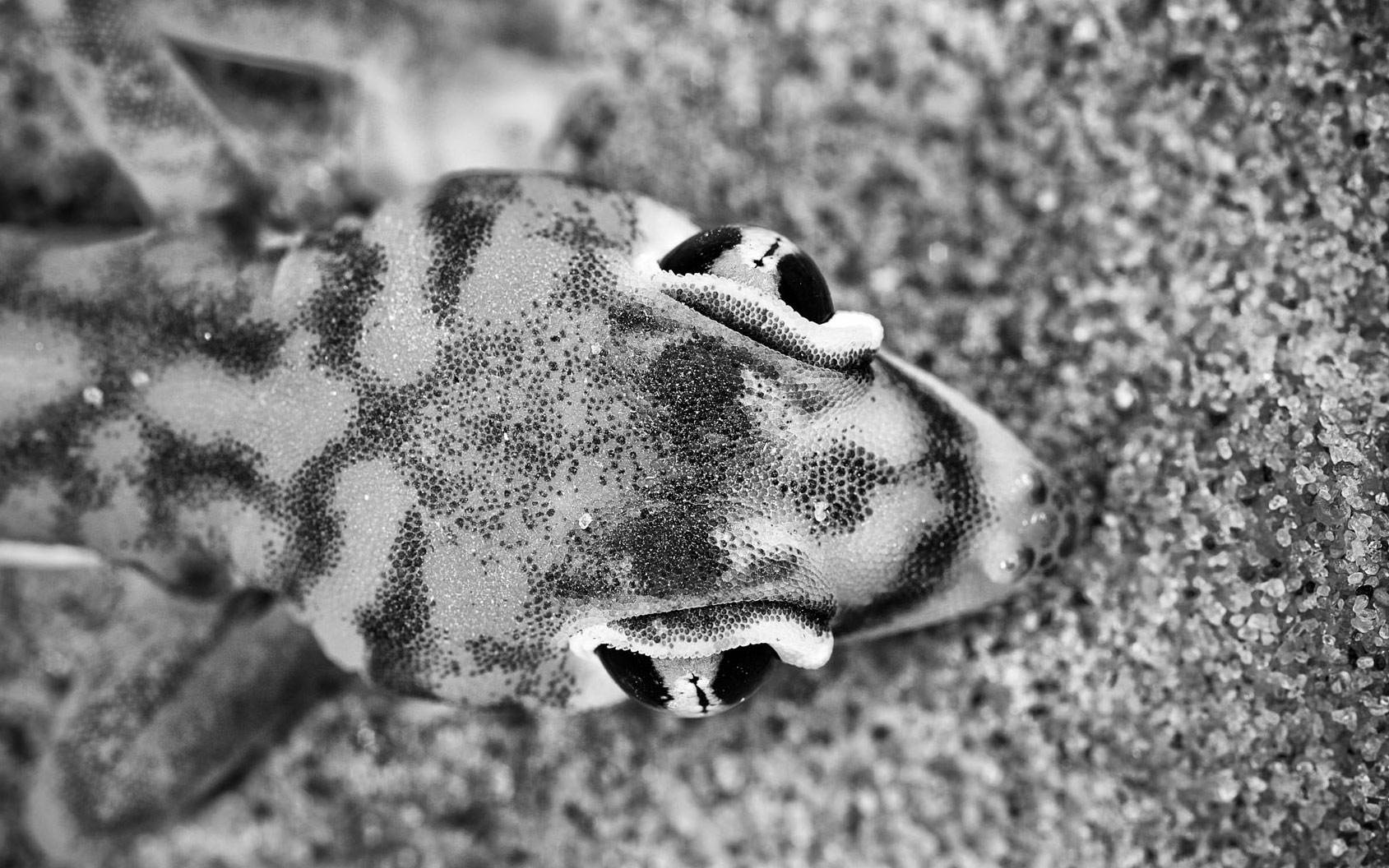 Look up. Photograph from below. Look at the sky. That is where freedom from sugar addiction lies. Stand next to a tree and photograph the trunk with a wide-angle lens from below. Shoot into the sun. But always remember to keep the front element of your mind and your lens clean.